―― iOLED® x Wajima lacquerware ―― 
As the first step towards a series of projects about combining traditional crafts with cutting-edge technology, we created a glowing lacquered vessel called Yo-kou. The name is inspired by the idea of moonlight in the night sky shining in a cup of sake. Wajima Kirimoto, a lacquerware studio in Wajima-shi, partnered with NIPPON SHOKUBAI, a chemical manufacturing company headquartered in Osaka, to achieve that. The iOLED film light source NIPPON SHOKUBAI the latter developed is thinner than paper at 0.07mm. After repeated trial and error, they succeeded in fixing the film to the bottom of the lacquered vessel. This was owed to the unswerving spirit of craftsmanship of both teams in their pursuit for the ultimate thinness. What came to fruition is a truly one-of-a-kind work that offers new ideas for modern-day craftsmanship.

YO-KOU (afterglow) — the light that remains even after sunset
By way of analogy, this also refers to the impact of work done by those who have come before on the future.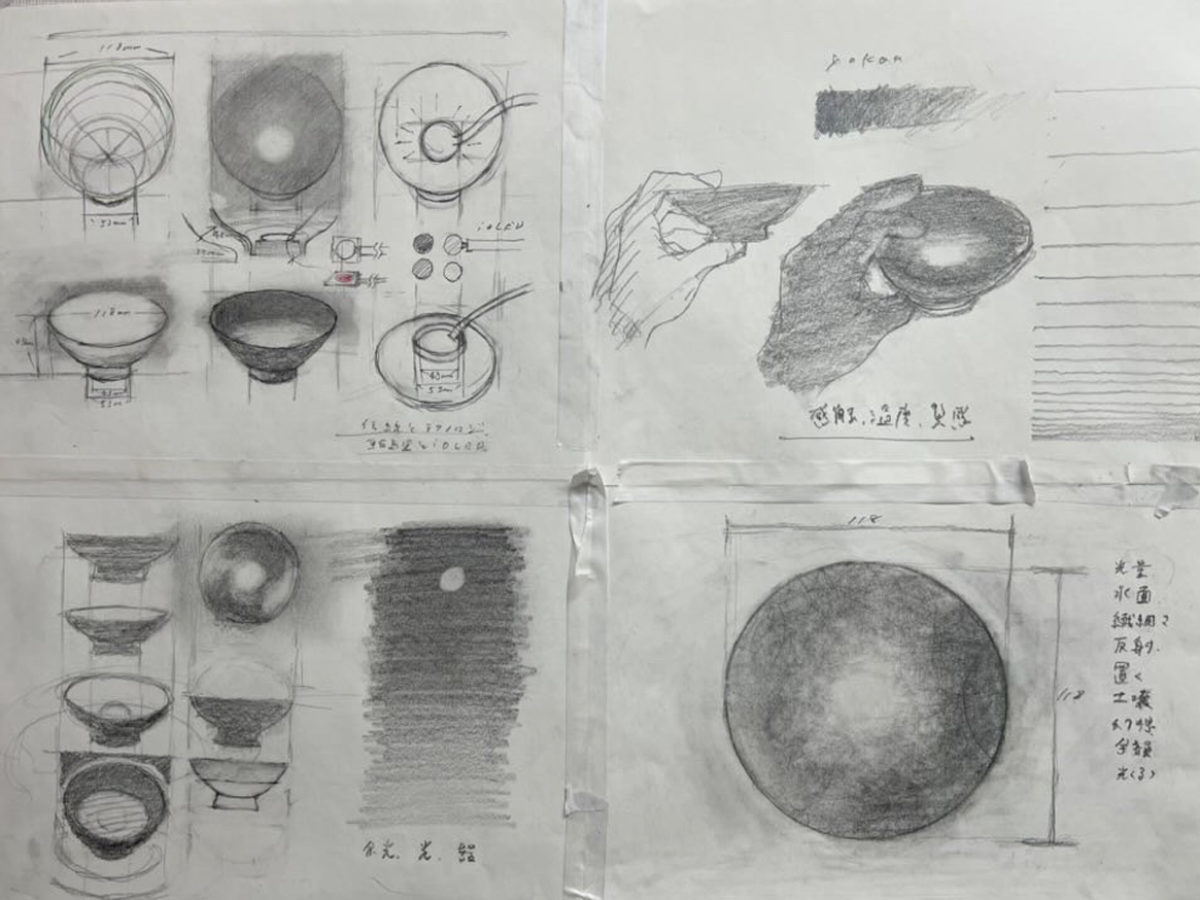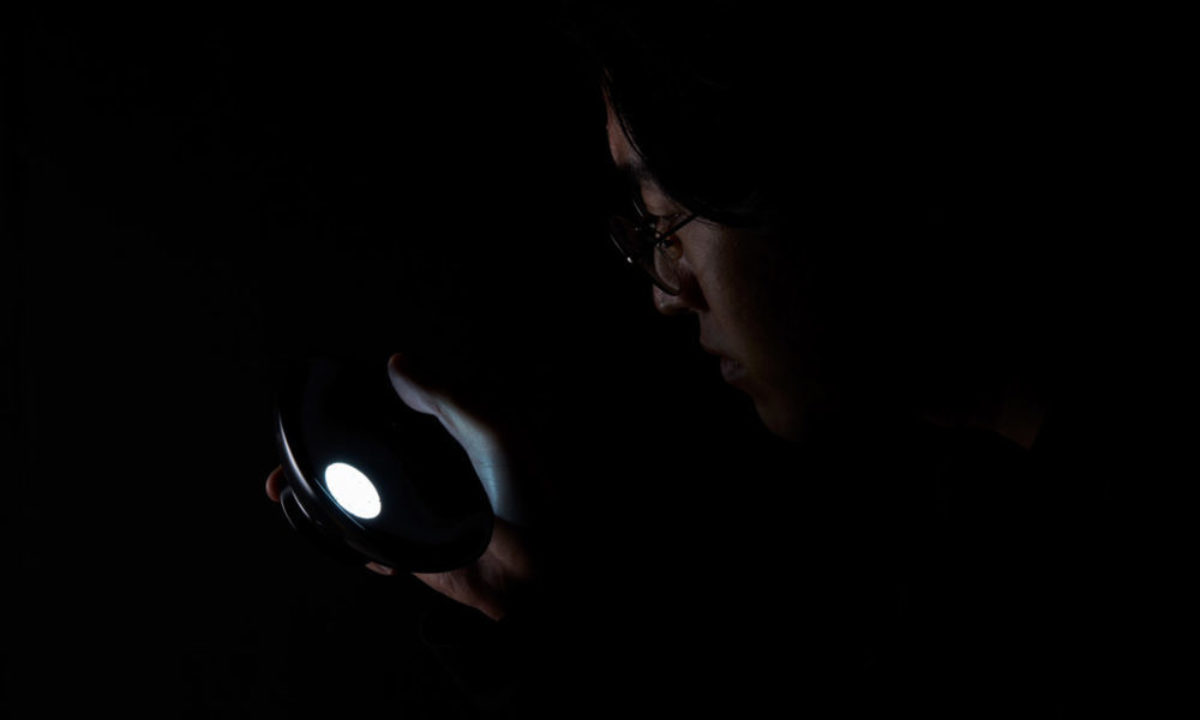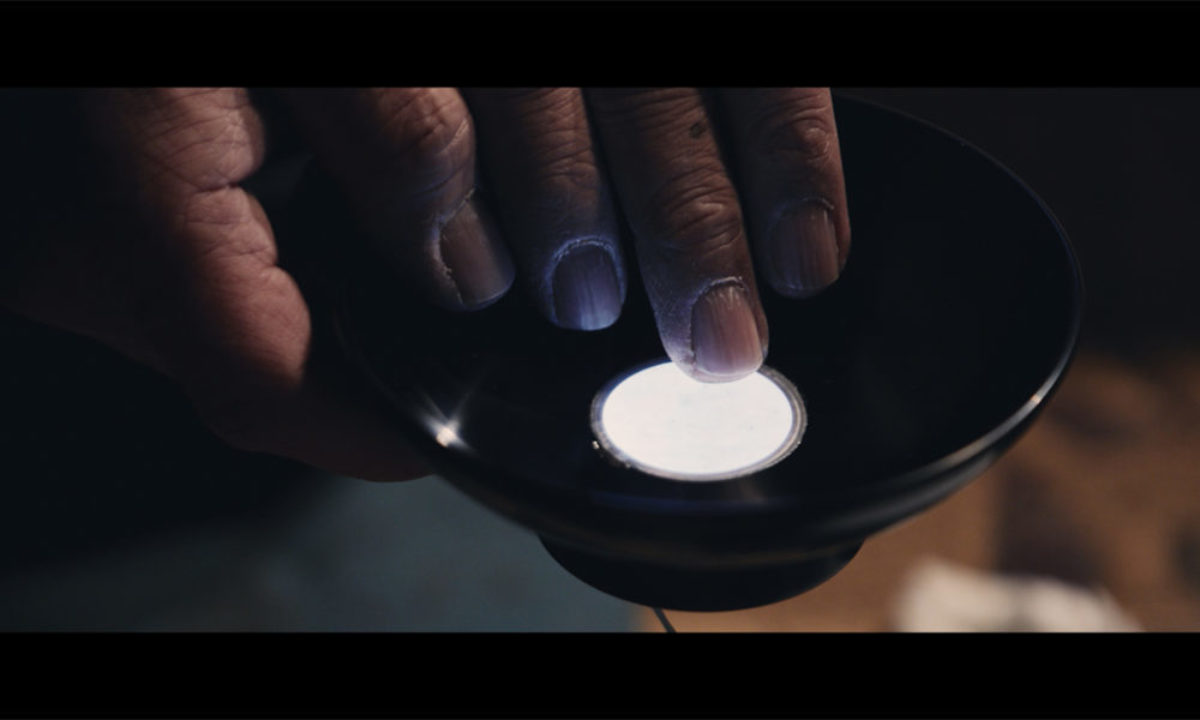 Creators' comments
"This cutting-edge joint research project brings together different fields for a combination that is seldom seen. This achievement is inspiring us to take the next move and try new things. We believe that the role of technology and science is giving people who come after us the opportunity to actively think about the possibilities around them.
――Katsuyuki Morii, lead researcher, NIPPON SHOKUBAI Co., Ltd
"This was our first time combining our technology with a vessel intended for everyday use. I hope people will stand up and take notice that this kind of product is the result of the thinness, flexibility, and technical benefits that iOLED achieves."
――Tsuyoshi Goya, assistant senior researcher, NIPPON SHOKUBAI Co., Ltd
"We initially struggled with finding a way of applying lacquer to the iOLED material, and underwent trial and error. We learned that applying the lacquer directly to the film did not cause it to adhere, until we finally discovered using mother-of-pearl as a substrate, which we enhanced using cutting-edge technology. I was astonished when I saw the finished piece. I had never even conceived of something like a glowing vessel before."
――Kazuhiko Nakajima, third generation proprietor of Nakajima Jinmatsuya Makie
"The world of lacquer also operates in micron-level increments. The process of applying lacquer spans over 100 processes, with each layer being applied as thinly as possible in a successive fashion. I find something similar in the delicacy of painting lacquer and the extreme thinness of iOLED."
――Kohei Kirimoto, Wajima Kirimoto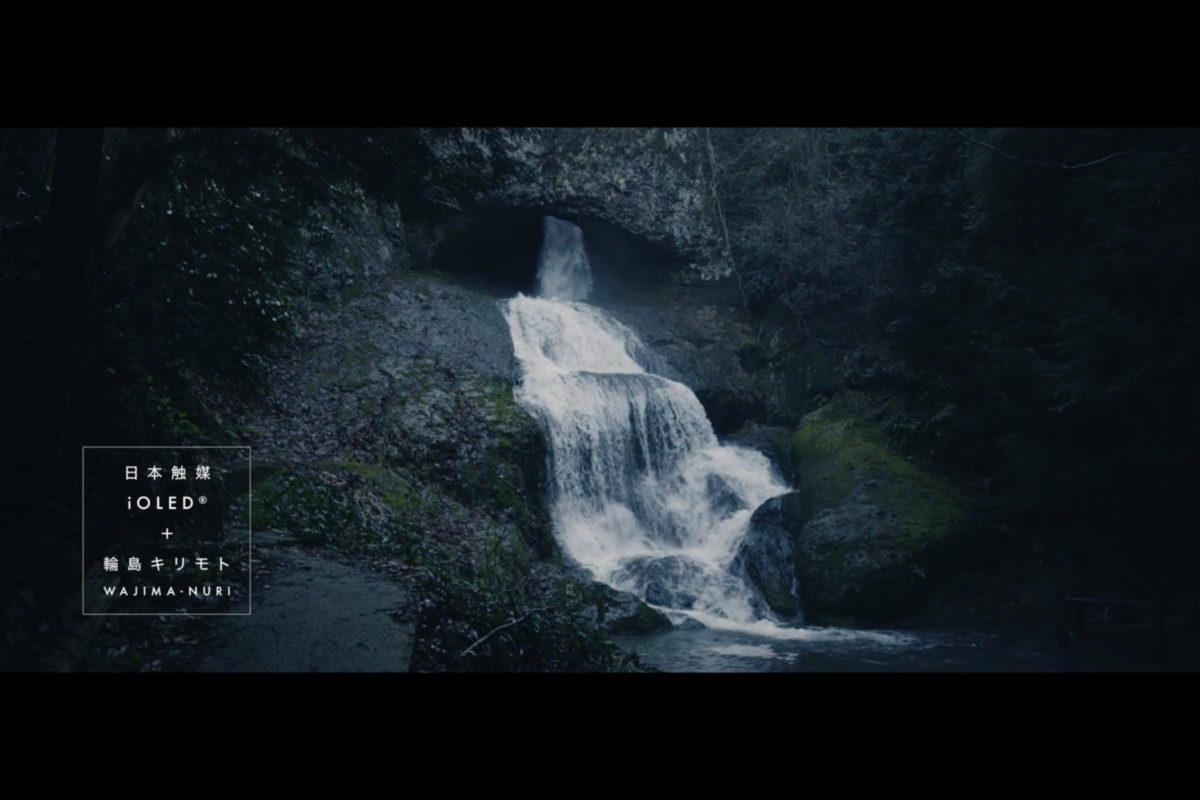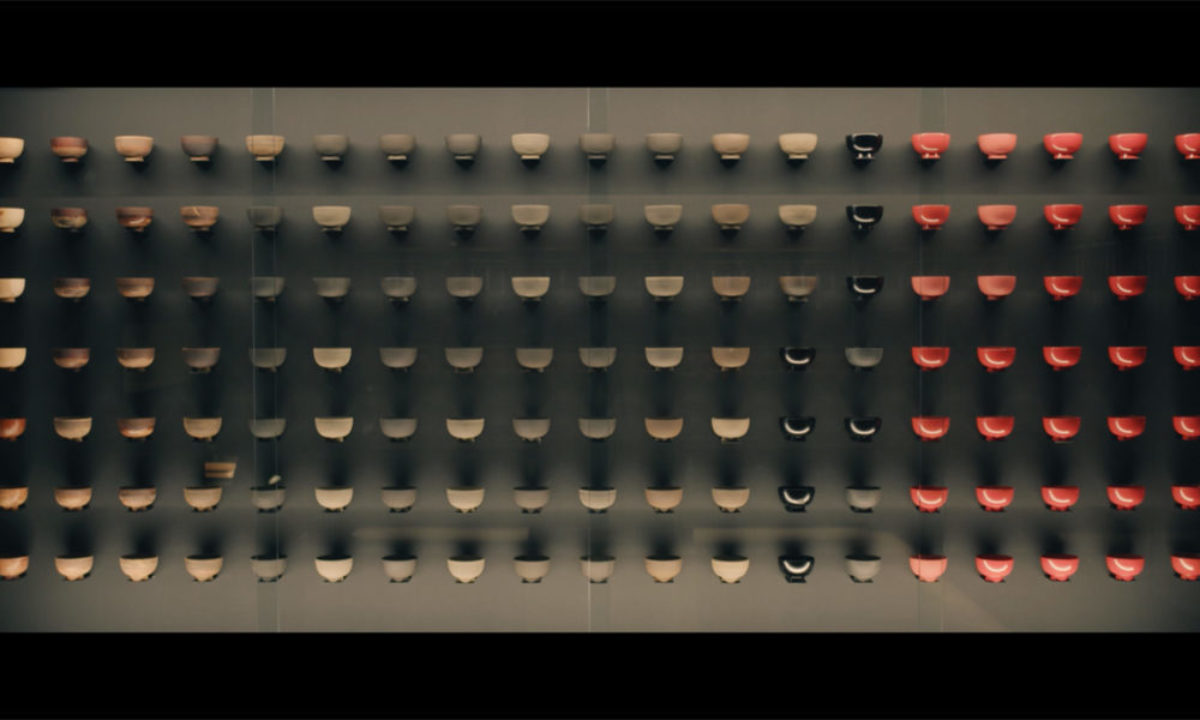 Profile
1. NIPPON SHOKUBAI Co.,Ltd.
Since its establishment in 1941, this company has grown largely around catalyst technology developed in-house. A leading chemical manufacturer that provides ethylene oxide, acrylic acid, and catalysts for automobiles and industrial use throughout the world, and currently ranks first in the global share of the market for highly absorbent resins used in disposable diapers.
2. WAJIMA KIRIMOTO
This business has been involved in the production and sale of Wajima lacquer for over 200 years in Wajima-shi, Ishikawa Prefecture. The current head of the company is seventh-generation heir Taiichi Kirimoto. The company is based around producing unlacquered woodwork, and has expanded to offer a range of lacquerware items, accessories, furniture, and interior design materials. In 2004, they opened a location at the Nihonbashi Mitsukoshi Main Store.

Backstory to the creation of these works
Everything began when Wajima Kirimoto proposed the idea of creating a piece where the moonlight seemed to float within a lacquered vessel. They approached NIPPON SHOKUBAI with this idea a few days later, and they intimidated that it might be possible using their organic electroluminescence technology, and they agreed to embark on a joint development project. The light source used in the iOLED film developed by NIPPON SHOKUBAI is extremely thin, has excellent flexibility, and can adapt to various contours. The question was how to fit the organic electroluminescent film to the bottom of the thinly cut wooden base and ensure it stayed adhered. After considerable trial and error, the team hit on traditional Japanese mother-of-pearl as a solution to the problem. Mother-of-pearl is a thin piece of iridescent material called nacre on the inside of a seashell. This is cut and fitted into the surface of lacquerware and other items for decoration. A thin, sheet-like glossy material and the film are brought into close contact and integrated, allowing them to be embedded in the vessel. Finally, the piece is given a lacquer finish, and Yo-ko is complete. Wajima lacquerware utilizes multiple thin layers of lacquer to create a rich and complex luster and impart strength. The mother-of-pearl used must also be quite thin. Therefore, only iOLED film, which is the thinnest of its kind in the world at 0.07mm, made it possible to fuse the material with mother-of-pearl.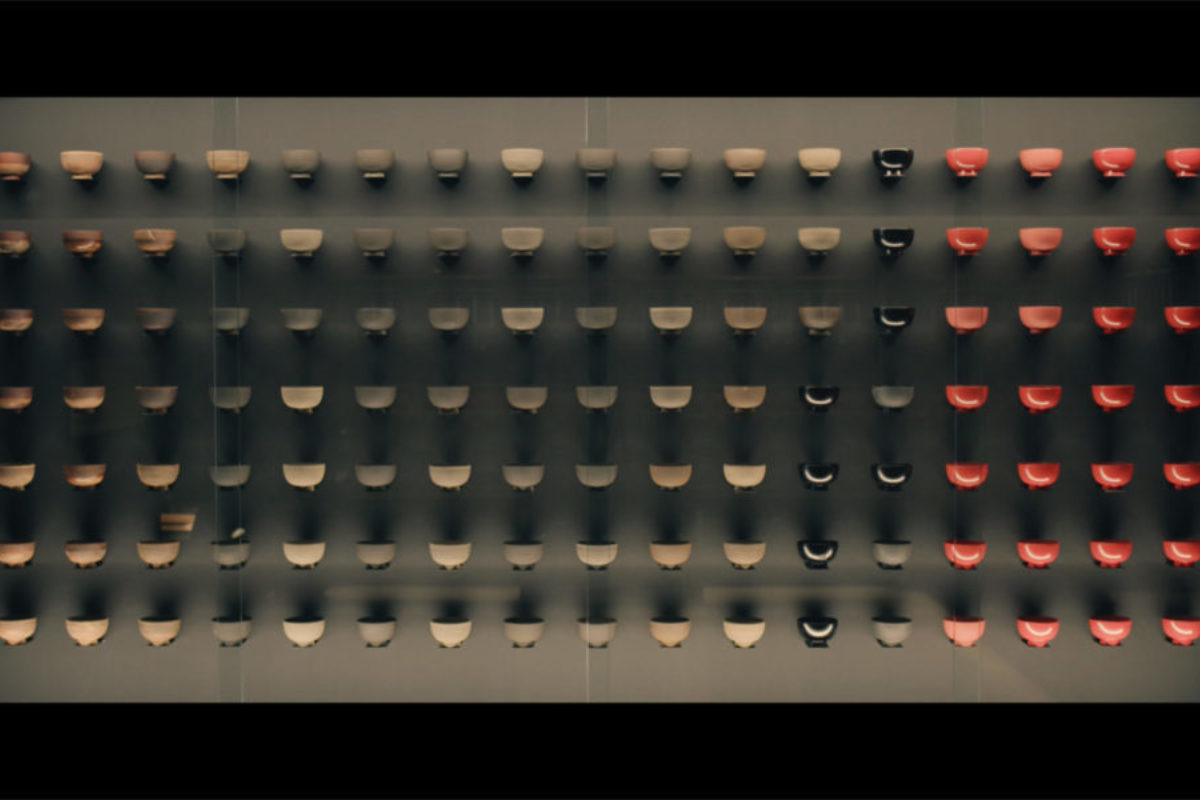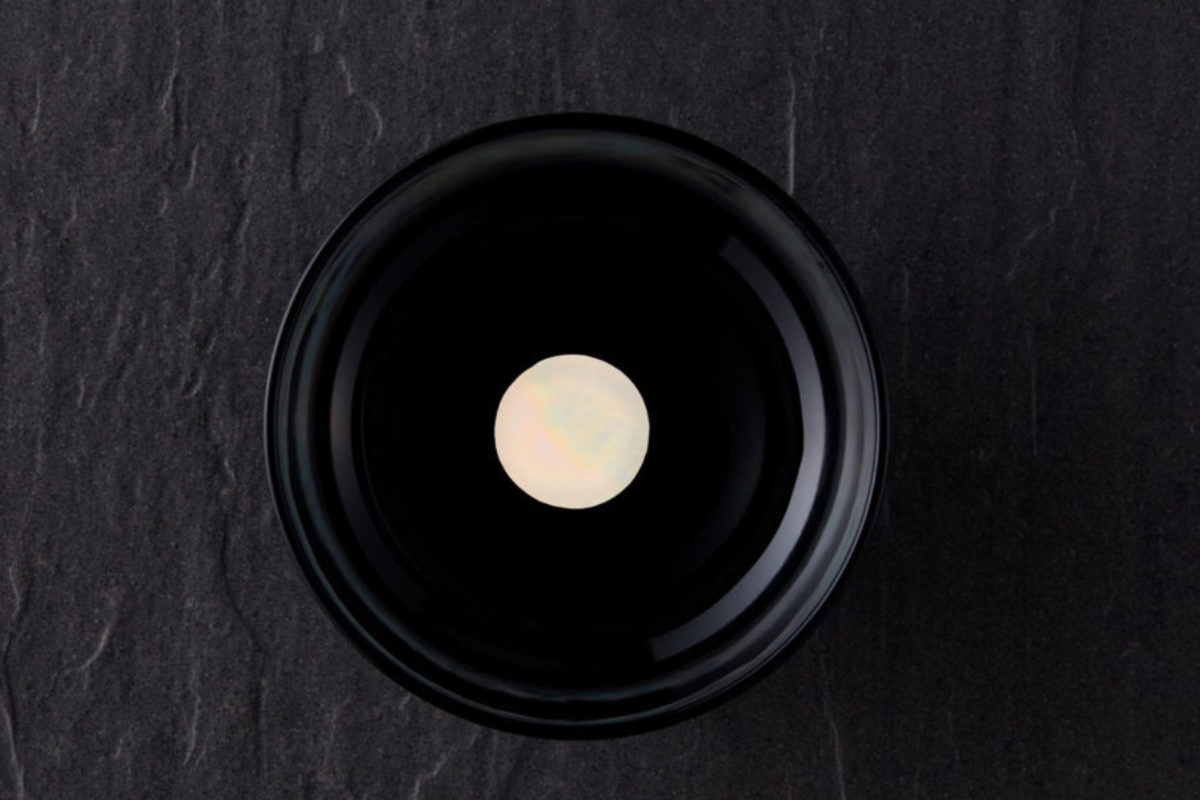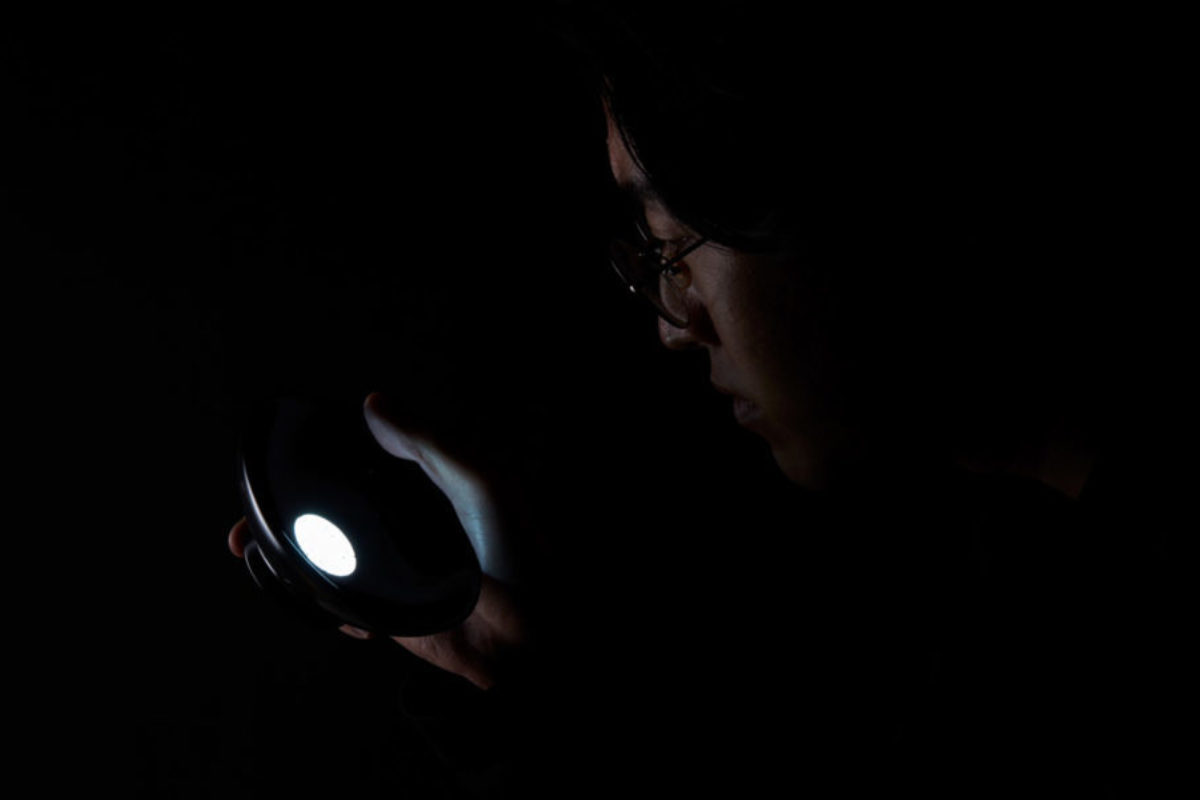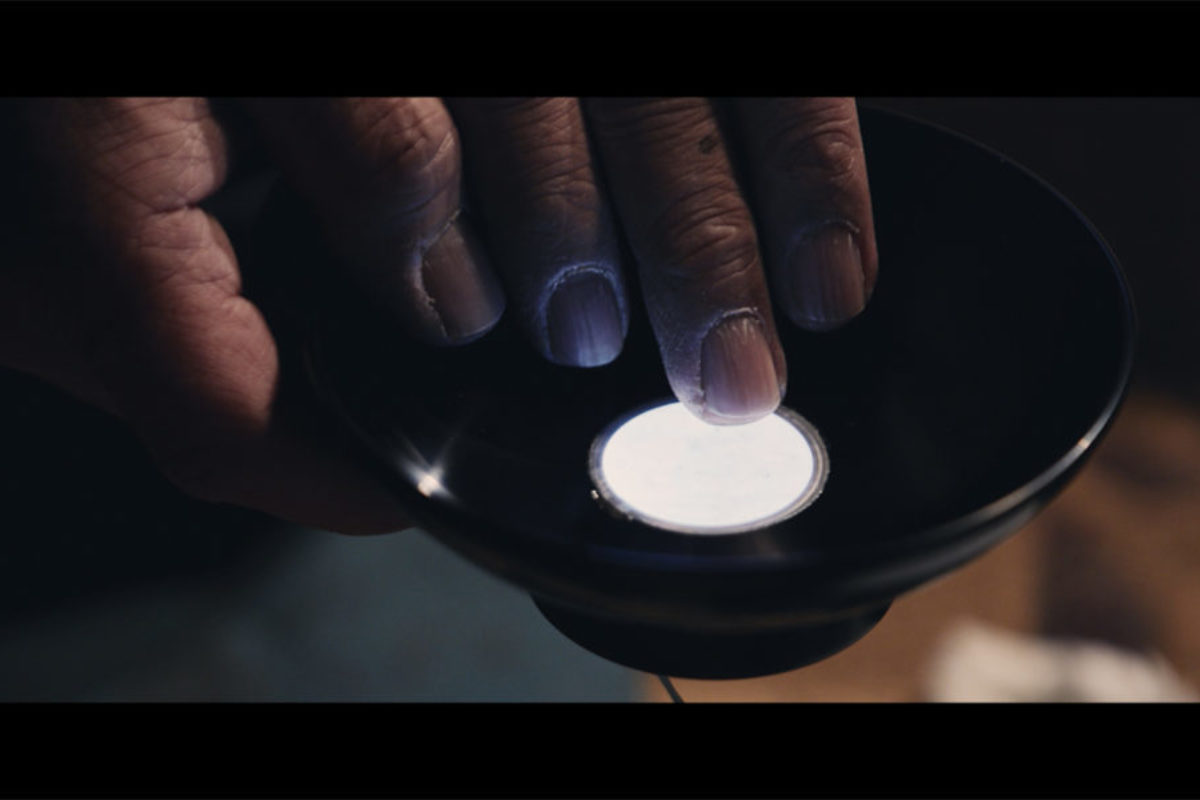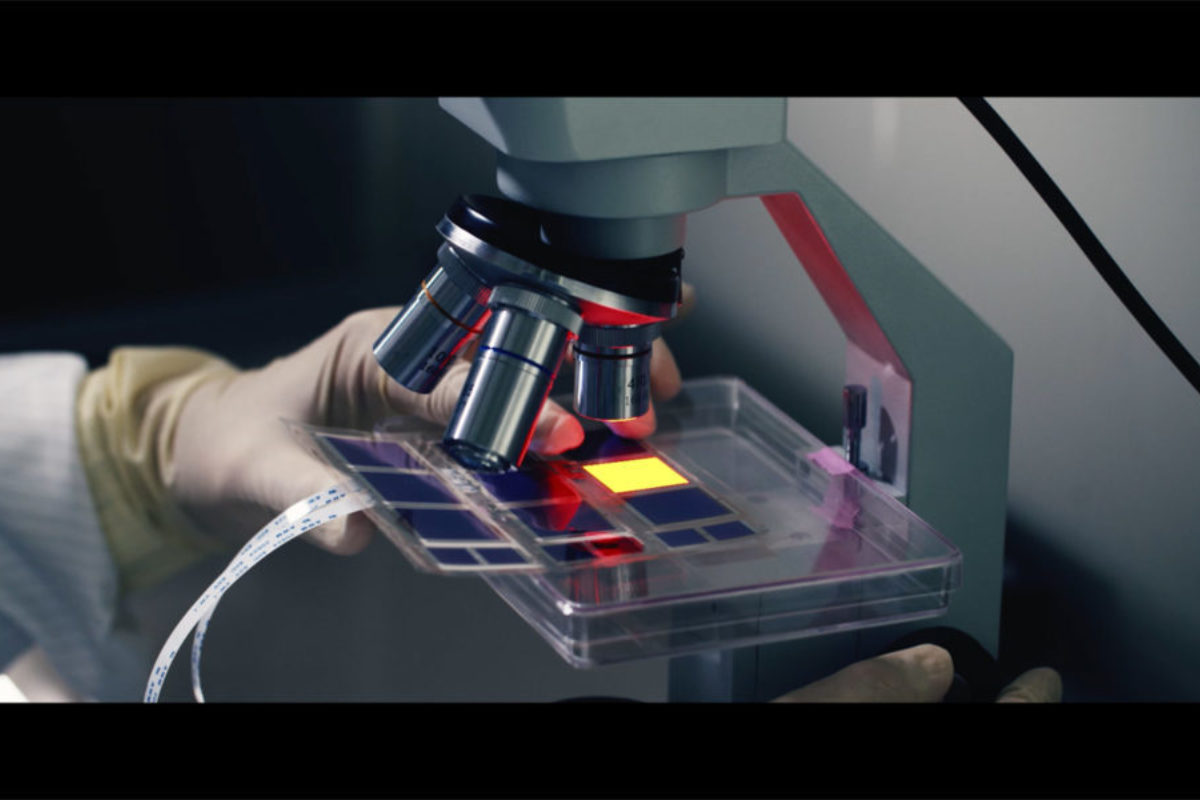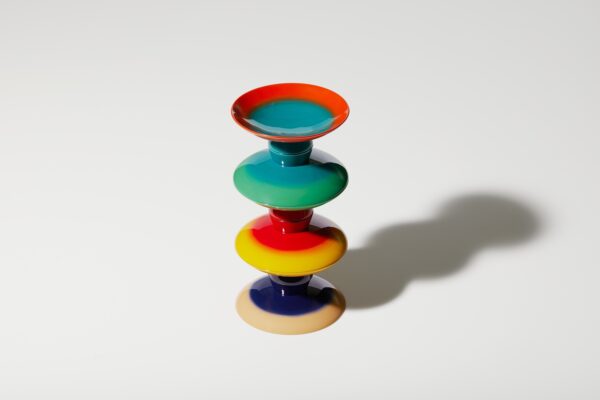 SAKAZUKI
Originally, craft techniques have been applied to various manufacturing processes, cros...
SEE PROJECT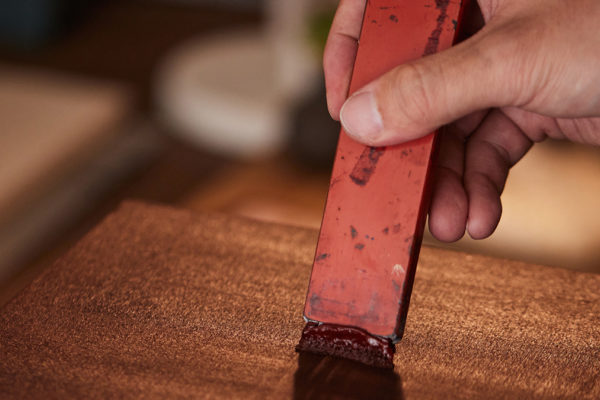 YOIN
The Yoin speaker units were produced through a joint collaboration with EASTERN SOUND F...
SEE PROJECT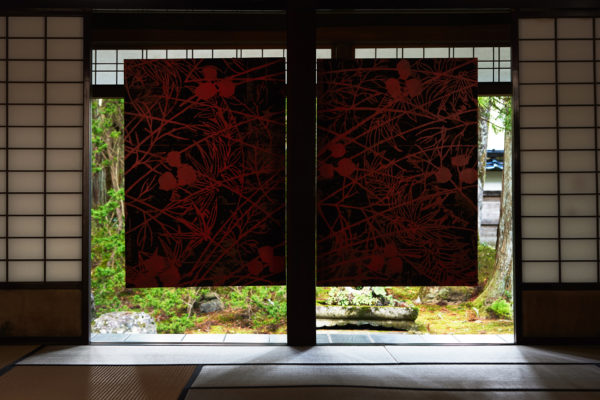 GHOST LINKS
This project produced lacquer art works under the supervision of artist Charles Munka, ...
SEE PROJECT