"The clues to the future are in the past."
This concept is the basis of our activities.
Originally, craft techniques have been applied to various manufacturing processes, mixed, and passed on while changing their forms from the time they were invented.
The Wajima-nuri technique also has such a background. We contacted artist and art director YOSHIROTTEN to see if we could learn from this history and create something new by cross-breeding the craft with the sensibilities of today's artists.
We had been working on this project since the middle of when Covid struck. As we were thinking about the diluted relationships between people, we were drawn to the concept that encompassed the communication of strengthening "bonds" through the ancient tradition of "exchanging sake cups". We proposed to YOSHIROTTEN the creation of a sake cup as a work of art that involves action, and they readily agreed to our proposal.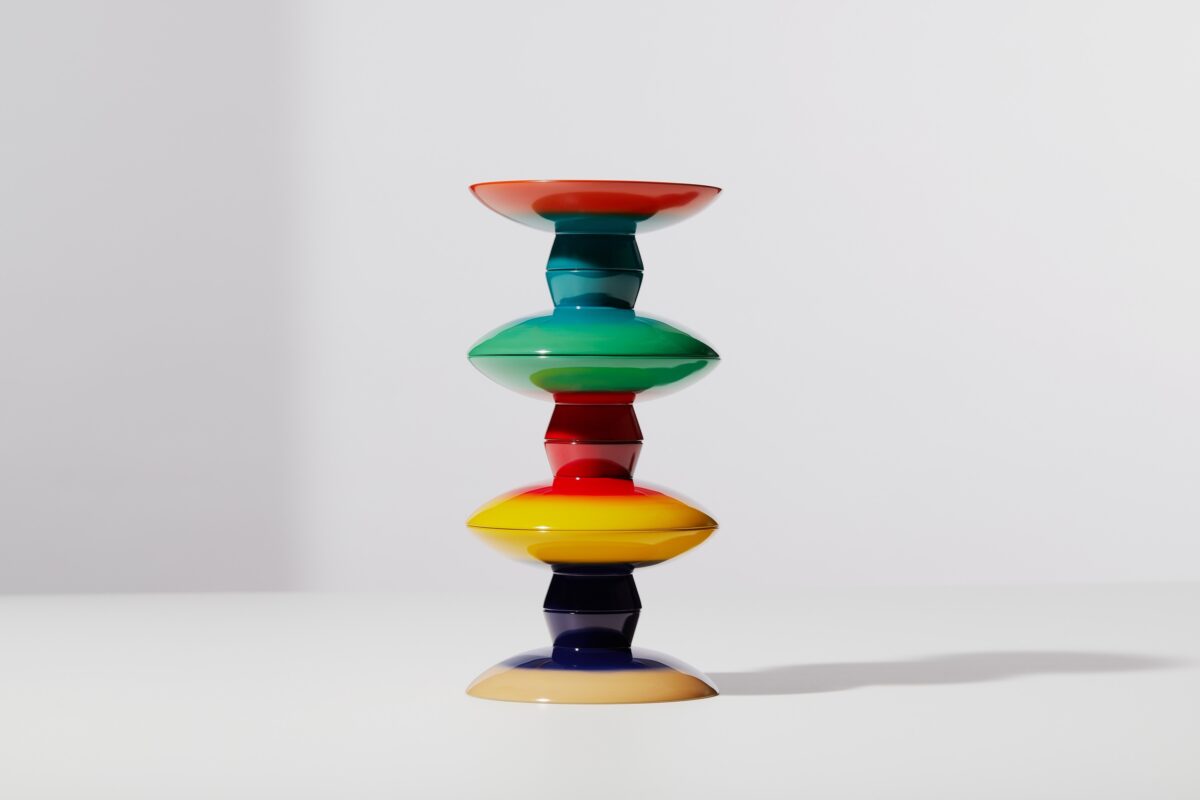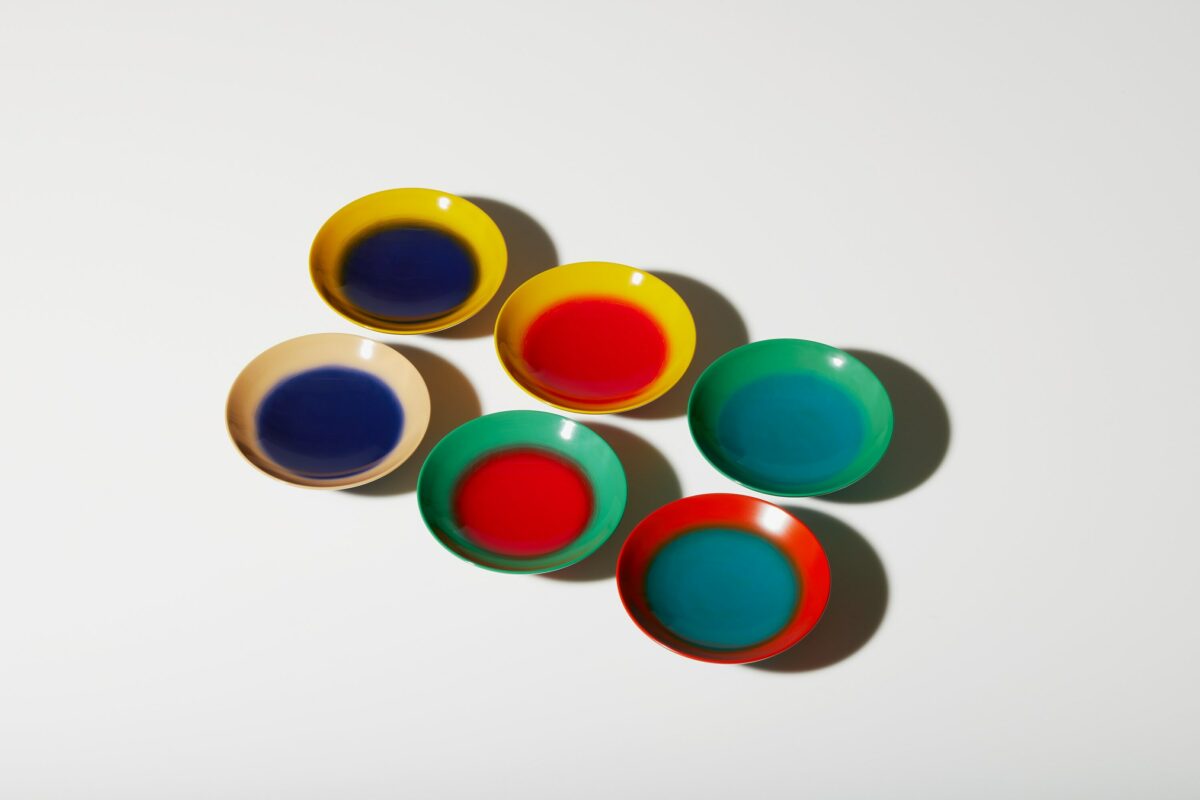 Among the many techniques for lacquerware, YOSHIROTTEN chose "Bokashi Nuri," a technique that uses two colors of lacquer and a gradation between the two. Gradation is an element that frequently appears in YOSHIROTTEN's visual expression. Communication between human beings is created as two different beings approach or repel each other. It is as if signs, thoughts, and sensations interfere with each other like color gradients.
Bokashi Nuri" is a type of "top coating" in which lacquer is applied to tableware and other objects that have been formed through several processes to add color to the surface as the final step. By creating a thick layer of lacquer on the surface, it protects the base material and makes it last longer. One of our intentions is to create an opportunity for someone to exchange sake cups with this "SAKAZUKI" and to form a gradation between one another, which will continue to change and last for a lifetime.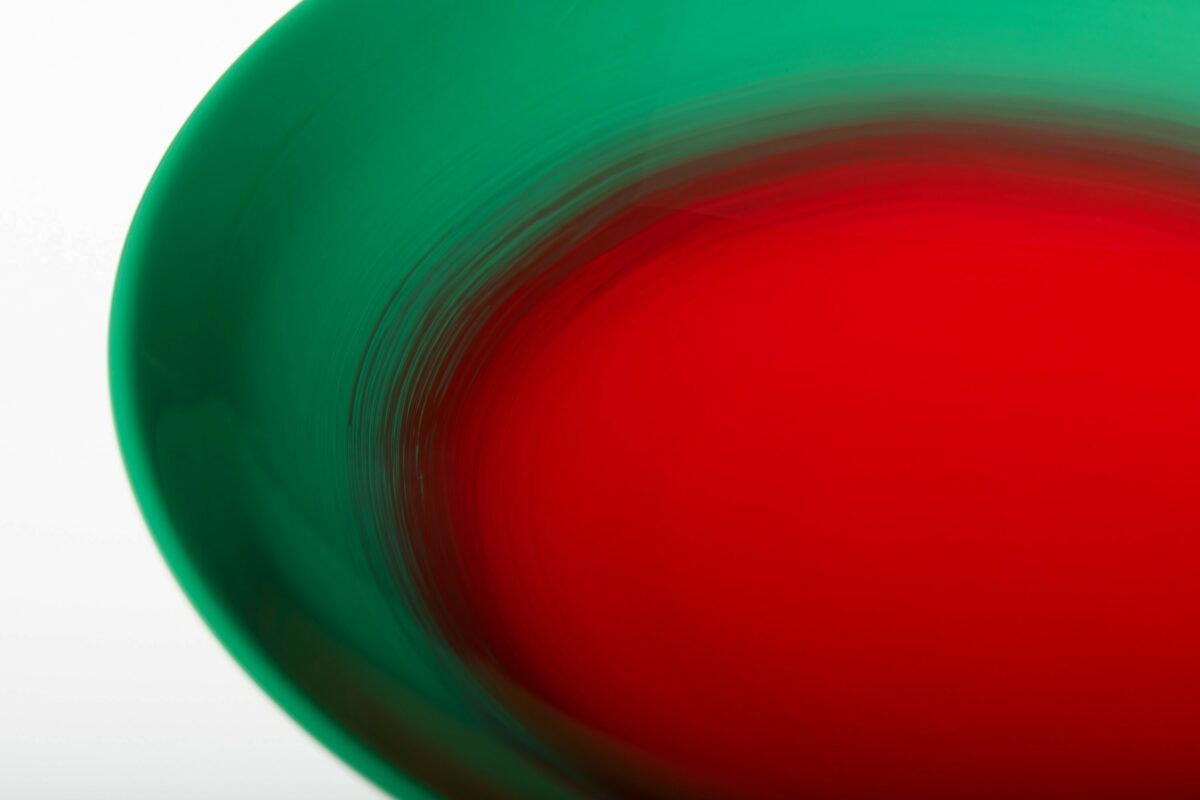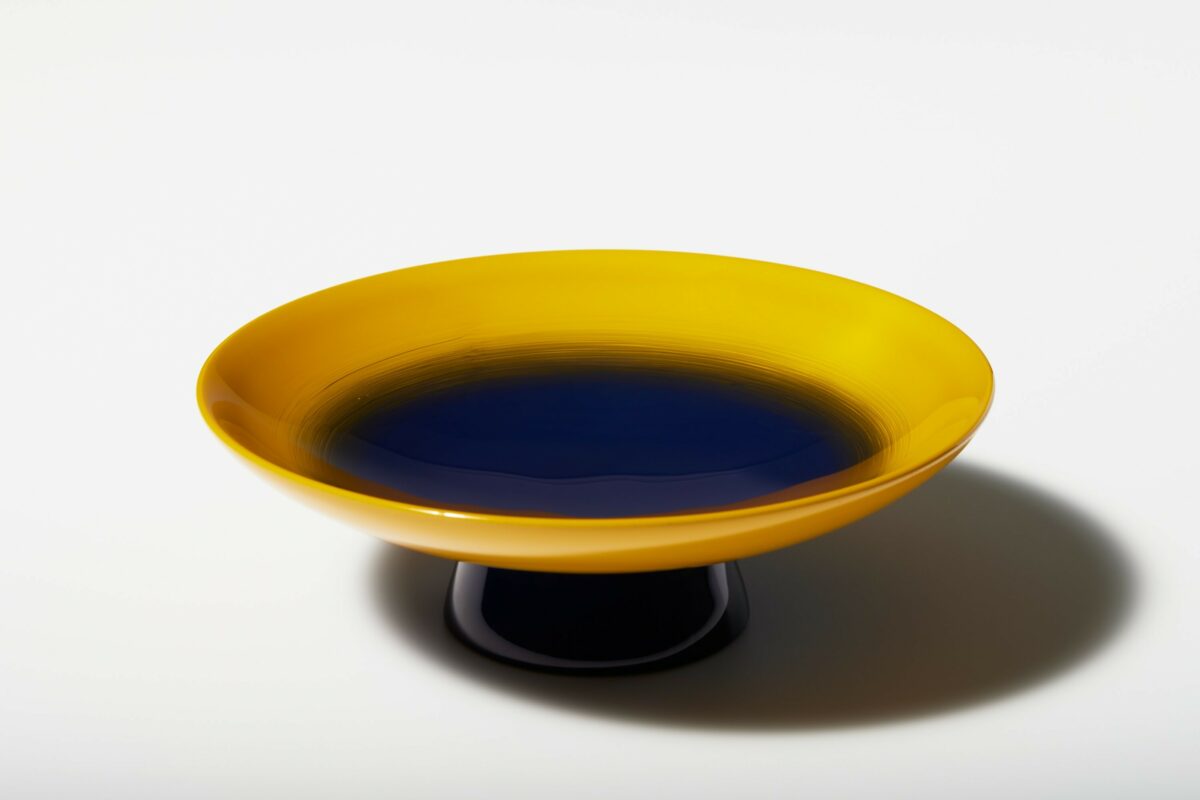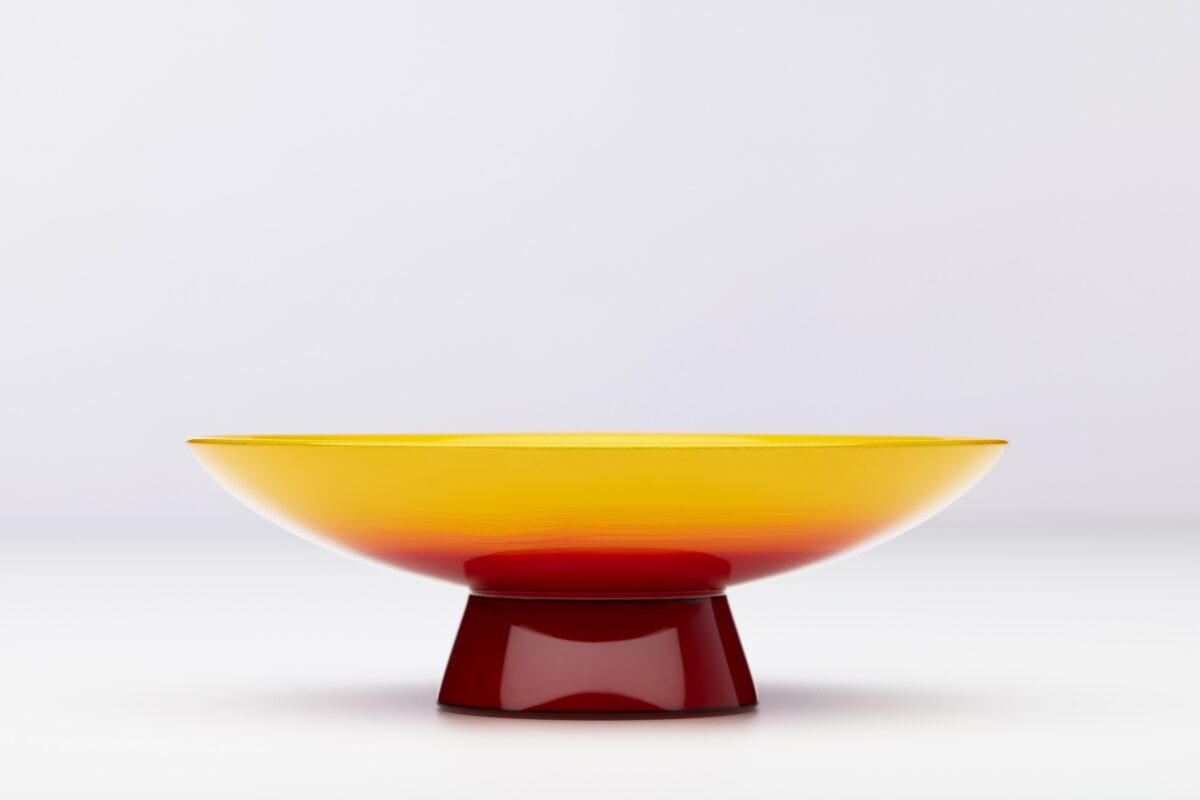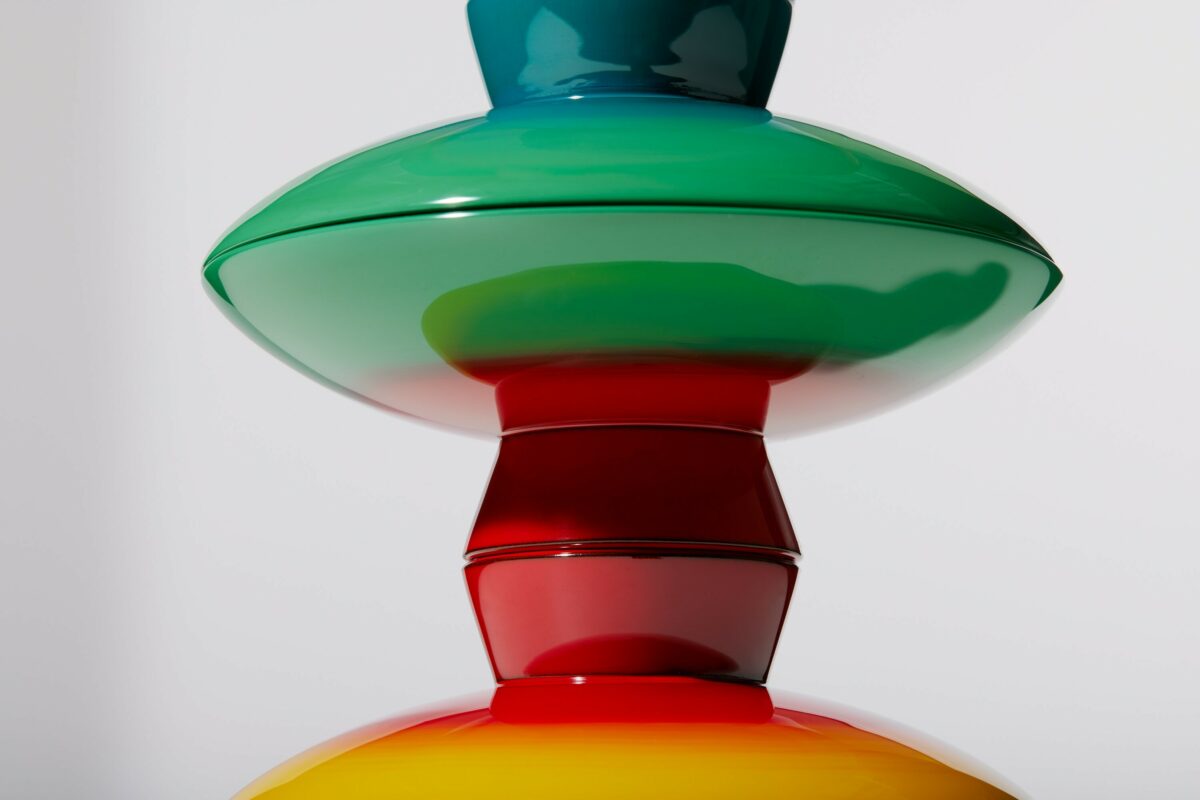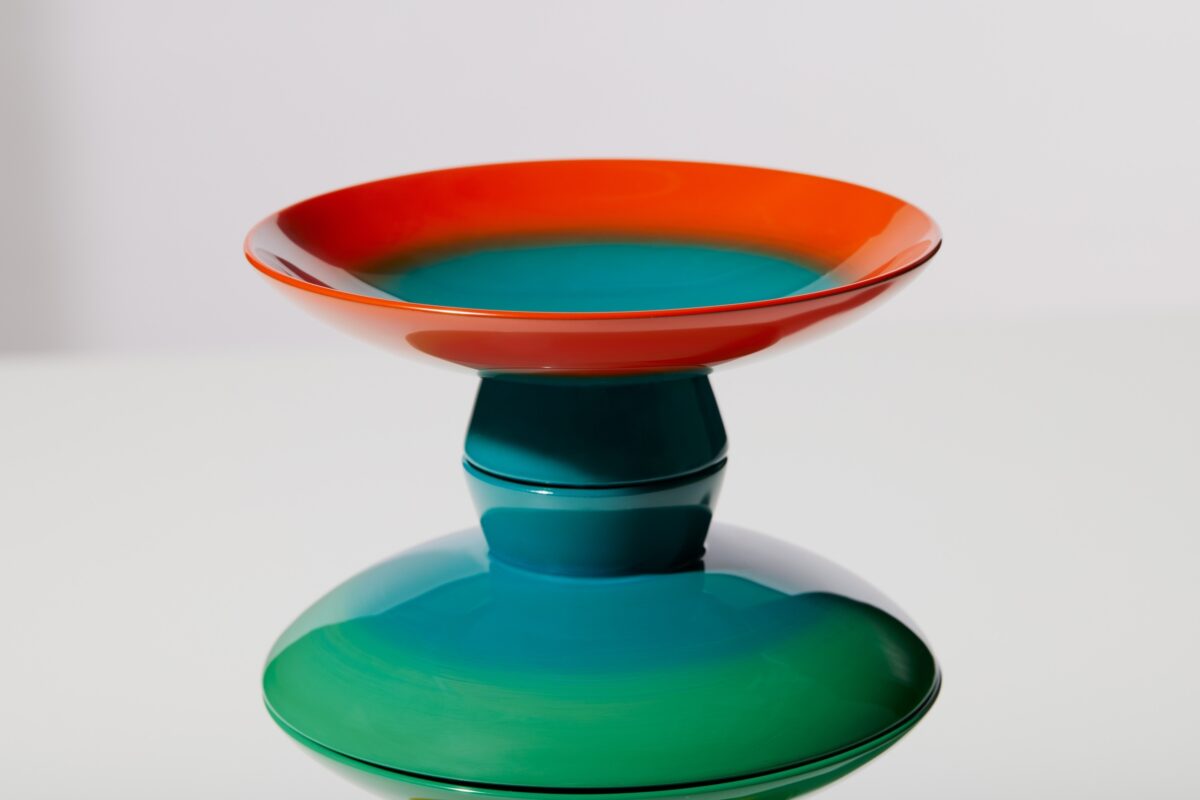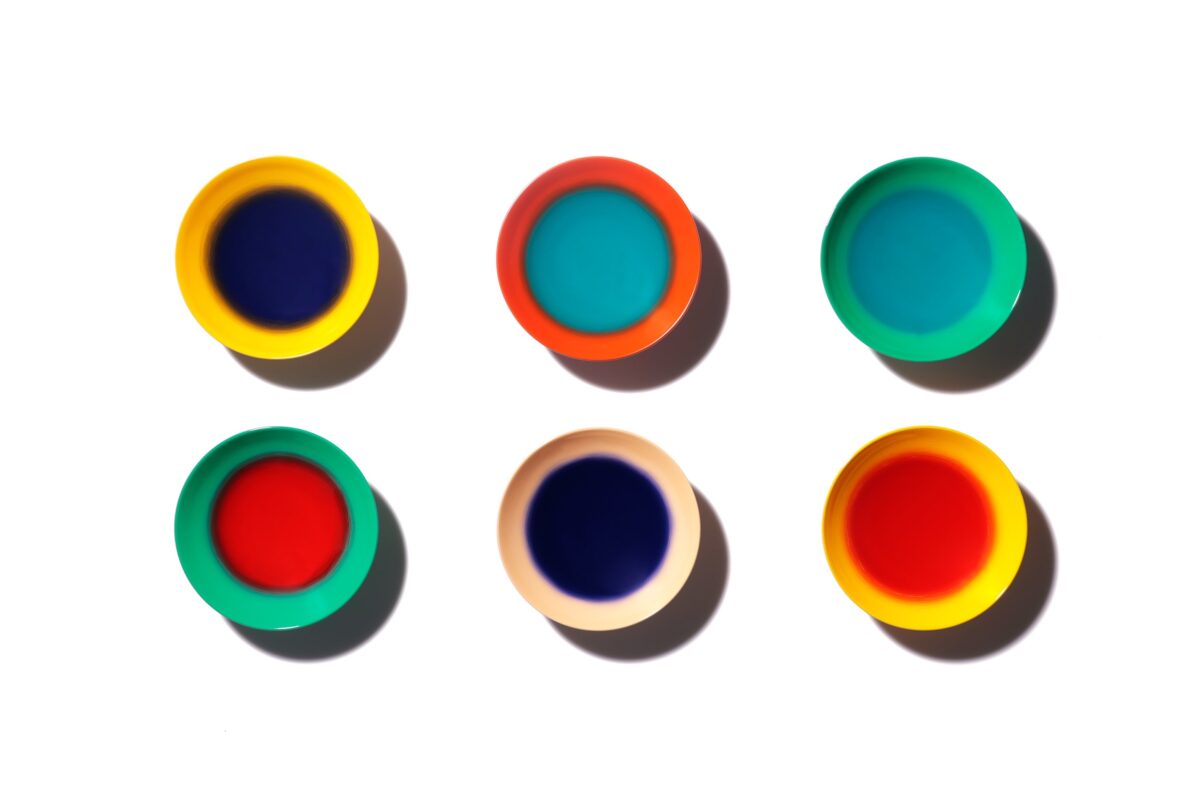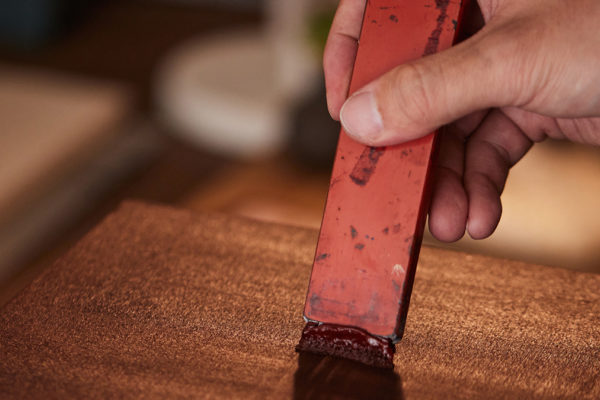 YOIN
The Yoin speaker units were produced through a joint collaboration with EASTERN SOUND F...
SEE PROJECT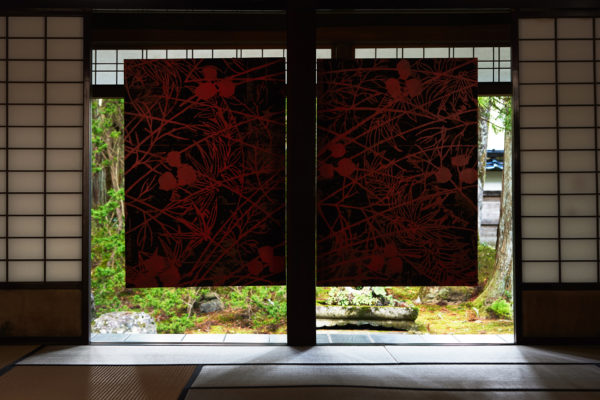 GHOST LINKS
This project produced lacquer art works under the supervision of artist Charles Munka, ...
SEE PROJECT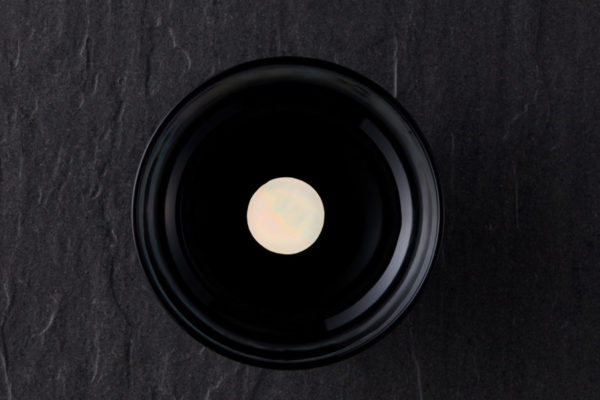 YO-KOU
As the first step towards a series of projects about combining traditional crafts with ...
SEE PROJECT